Your home is your sanctuary and should reflect your style and personality. Renovating your space can breathe new life into your home and make it more functional and enjoyable. Whether you're looking to update a single room or overhaul your entire home, here are some tips and ideas for transforming your space.
Set a Budget
The first step in any renovation project is setting a budget. Determine how much you can realistically afford to spend, and prioritize the areas needing attention. Remember to factor in unexpected expenses, such as structural repairs or permits.
Plan Ahead
Before you start any renovations, create a plan outlining the project's scope and the timeline. Decide what changes you want to make and how they will impact the flow and functionality of your space. Consider hiring a professional designer or architect to help you with the planning process.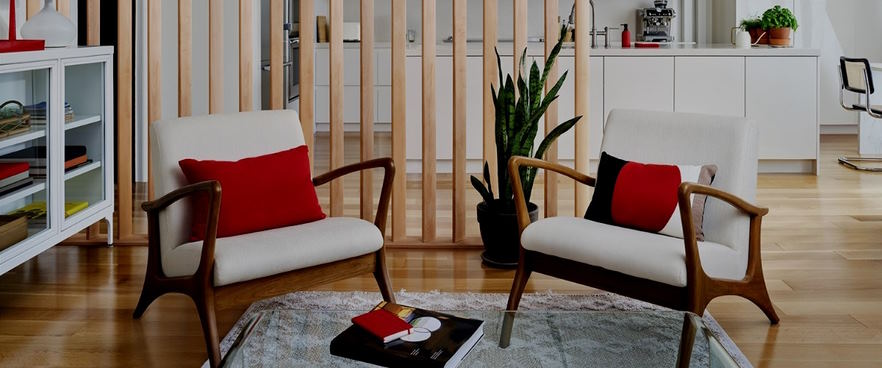 Focus on Functionality
When renovating your home, it's important to prioritize functionality over aesthetics. Consider how you use each room and what changes you can make to improve its functionality. For example, adding storage solutions or rearranging furniture can greatly affect how you use the space.
Embrace Natural Light
Natural light can transform any space and make it feel more inviting. Consider adding windows or skylights to bring in more natural light. You can also use mirrors or reflective surfaces to maximize the light in your home.
Think Long-Term
When renovating your home, think about how your needs may change in the future. Plan for aging in place by adding features such as grab bars or wheelchair accessibility. You can also consider adding energy-efficient features, such as solar panels or insulated windows, to reduce your utility bills and increase your home's value.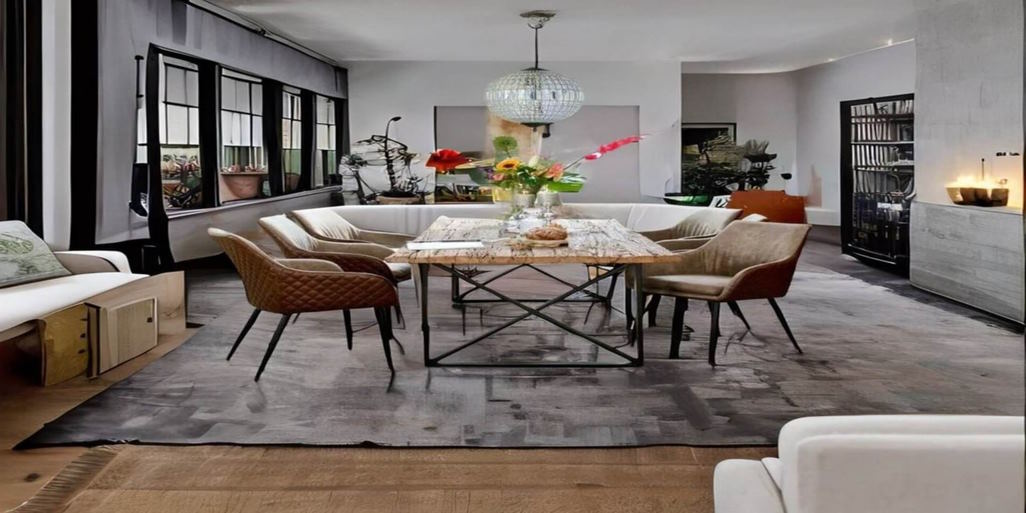 Add a Splash of Color
Painting is an easy and affordable way to update any room. Consider adding a splash of color to your walls or furniture to give your space a fresh, new look. You can also experiment with different textures and patterns to add visual interest.
Upgrade Your Kitchen
The kitchen is the heart of any home, and upgrading it can increase your home's value and functionality. Consider replacing old appliances, adding a kitchen island, or installing new cabinets and countertops. You can also add a backsplash or new lighting to give your kitchen a modern, updated look.
Create an Outdoor Oasis
Your outdoor space is an extension of your home, and it's a great place to relax and entertain. Consider adding a deck or patio, outdoor lighting, fire pit, or kitchen. You can also add landscaping or a garden to create a peaceful, serene environment.
Renovating your home can be a daunting task, but it can also be a rewarding experience that transforms your space and enhances your quality of life. By following these tips and ideas, you can create a home that reflects your style and meets your needs. Remember to take your time, plan ahead, and hire professionals when necessary to ensure your renovation project succeeds.